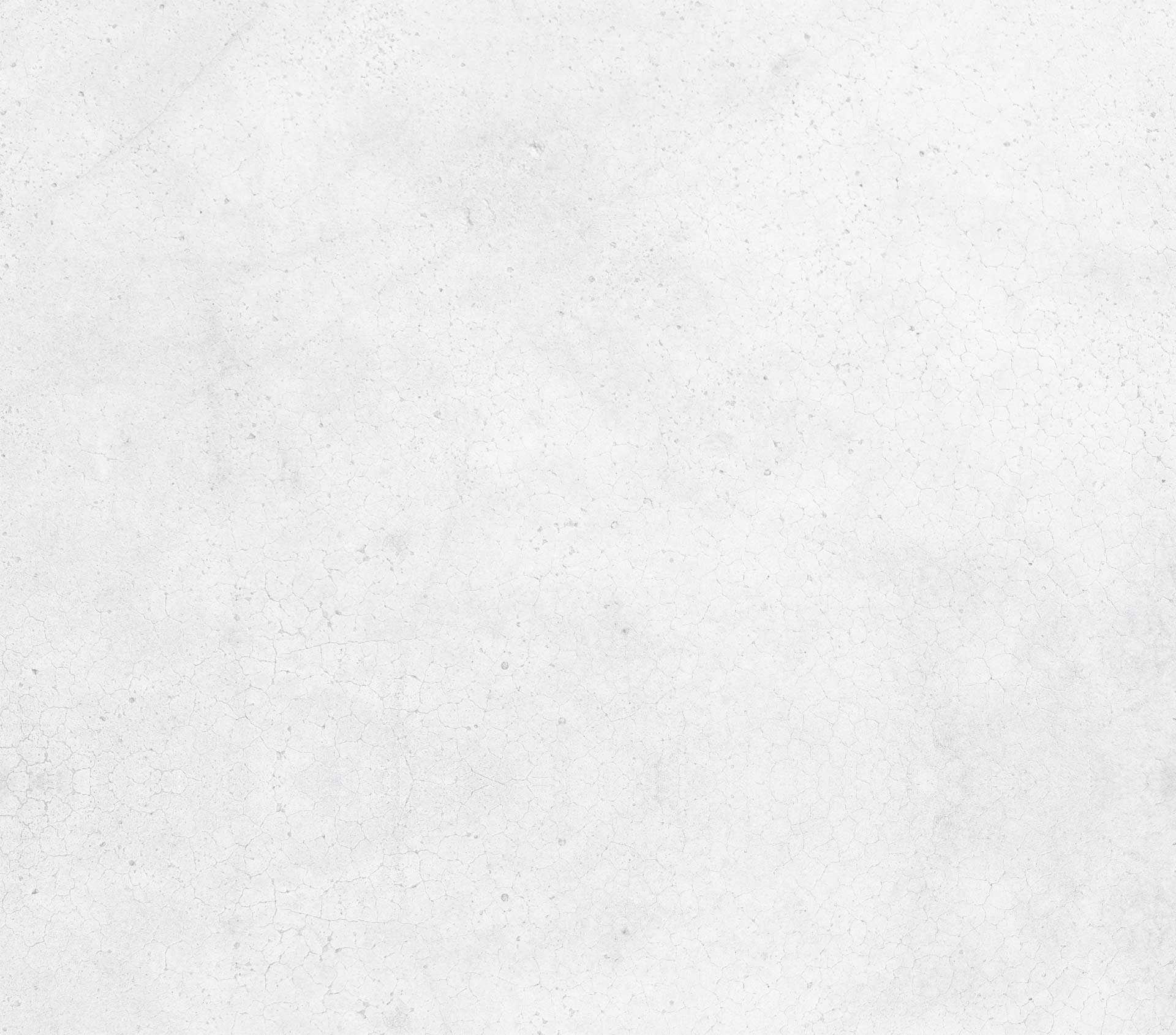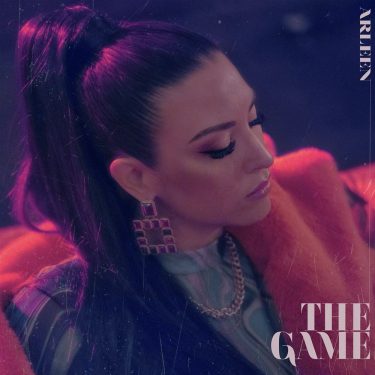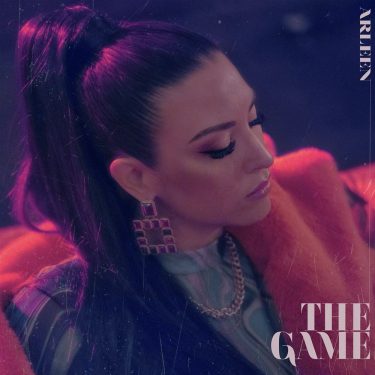 NEW SINGLE OUT
ABOUT
It is halfway between the basketball court in her neigboorhood in Antibes where she used to spend most of her time, and the music conservatory where she learnt classical and jazz piano, that Arleen, young french singer and songwriter, has forged her RnB & Soul universe.
In 2015, after studying law at the university for 6 years and as her career as a lawyer was mapped out, Arleen decided to change her life and devote herself entirely to music. She traveled the stages of the most beautiful places of the French Riviera, singing the tracks of the artists who inspired her such as Alicia Keys, Lauryn Hill, Amy Winehouse, and started to write her own songs.
Her music heavily draws from her life experiences and challenges she had to face to find her own path.
Her debut single "The Game", which is about the confusion that arises from an addictive relationship, was released on April 2nd. It's already drawing the R&B / Pop vibe of her upcoming EP expected for late 2021.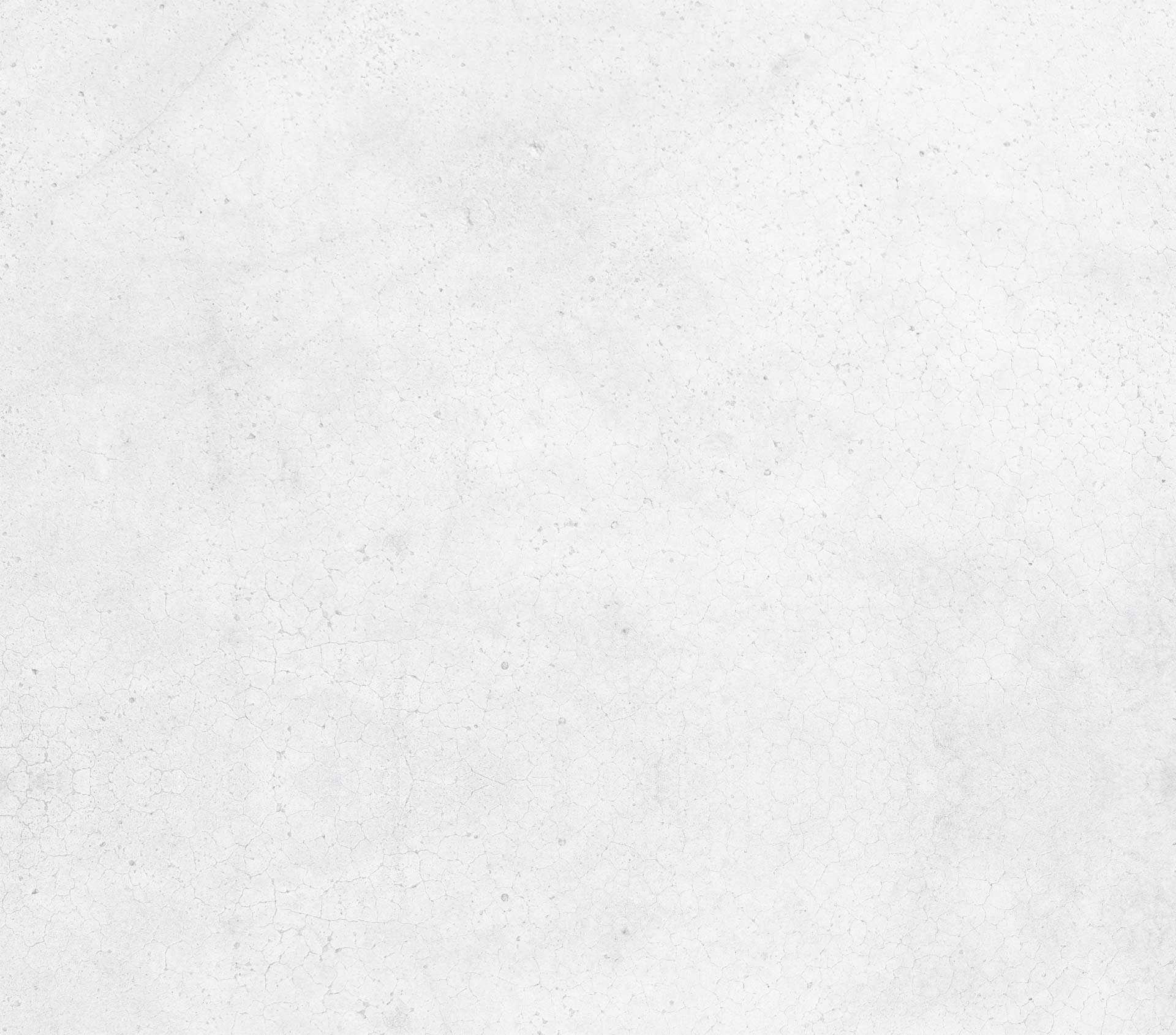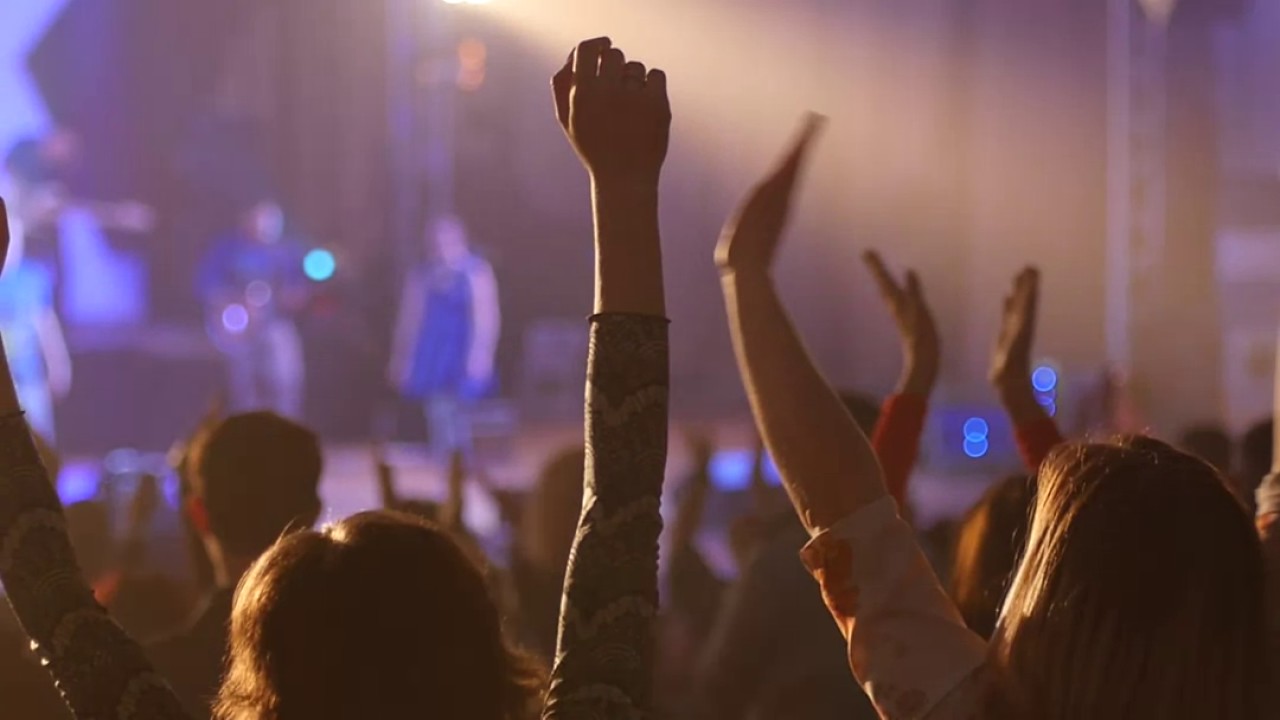 NEXT SHOWS
No upcoming event scheduled